Wirelsss solutions for all business types & sizes.
Cloud Managed WiFi
Manage your network from your mobile
With Insight Managed Smart Cloud Access Points, wireless network discovery, setup, monitoring and management can now be done in the palm of your hand – anytime, anywhere. Experience business class WiFi with superior Wave 2 802.11ac performance and range, together with business-grade reliability to handle high density of clients. Perfect for small to mid-size offices.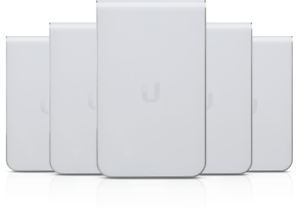 Tri-band Mesh WiFi
Cover your growing business with secure, reliable, and blazing fast WiFi that works for small offices, cafes, retail, up to large compounds such as warehouses, golf courses, country clubs. Create a fast, dedicated wireless connection between the Router and Satellite(s) similar to a wired Ethernet connection without having to run an Ethernet cable between them.
Office WiFi
Perfect for office staff WiFi
Designed with simplicity in mind, the small office and home office Wireless family offers easy to configure one-room wireless coverage, can be set up in minutes, with additional Ethernet ports so you can add extra devices such as PC, printer, or web camera.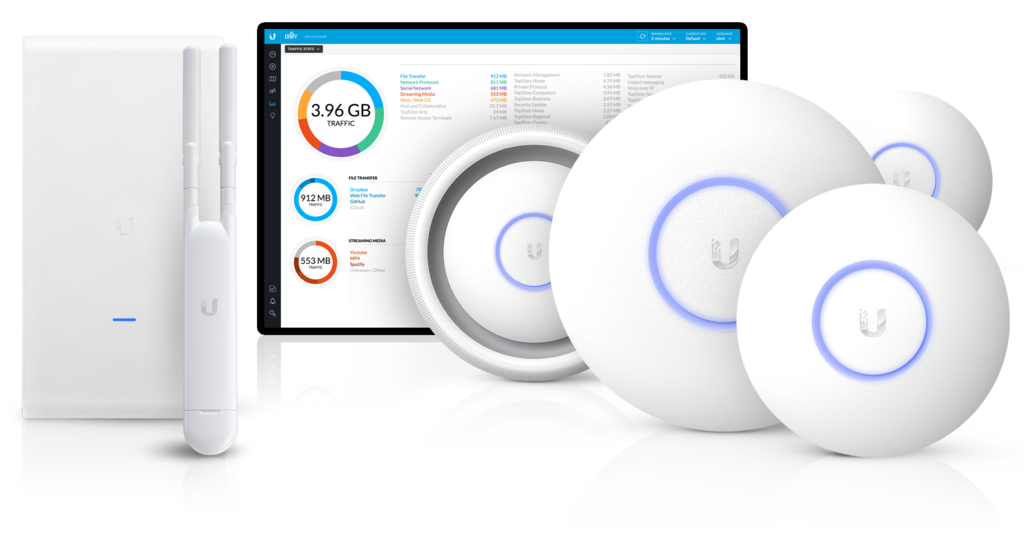 Controller Managed WiFi
For large client based networks
The Controller Managed Business Wireless products offer a full line of high-performance, single and dual band access points with a complete set of Enterprise features.
They are perfectly positioned for customers demanding superior throughput, maximum performance, and extensive coverage for deployment in mid-sized enterprises, K-12 education, and hospitalities.
Wireless Controllers
For full control over large commercial networks
Manage your WLAN through a hardware based on site controller. Whether you need to support multiple APs at one site, or thousands across branch office locations, our Wireless platforms offer both flexibility and scalability regardless of solution chosen. Centralized management make it easier to mass configure different APs, roll out simultaneous firmware upgrades and have transparent visibility of what is happening inside your wireless network.