Digital Marketing for Australian Business.
Enhance the reach and effectiveness of your digital marketing services with Ignite.
Programmable SMS
Supercharge you SMS communications with our easy-to-use, low latency and global scalable messaging API.
Save yourself embarrassment with our handy preview feature to see how messages will display for subscribers before sending.
Send one-off SMS messages to your contacts in a matter of seconds.
Improve read rates and responses by having your brand name display instead of a phone number.
Capture attention and add some personality to your SMS messages with a full library of emojis.
Include your recipient's name in each SMS message for a personal touch that triggers an emotional connection.
Use our friendly dashboard to track your SMS marketing campaign and discover what works for your audience.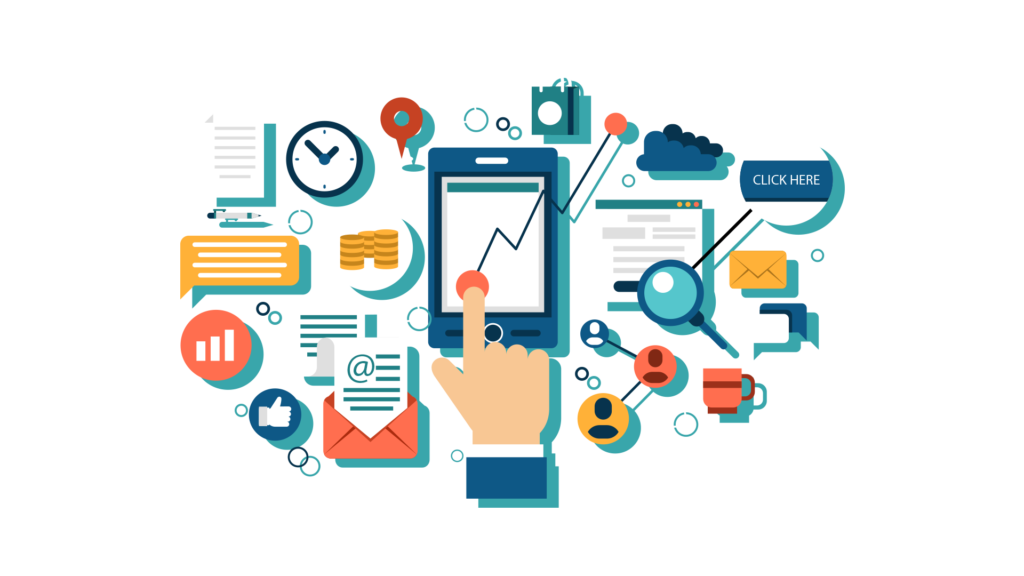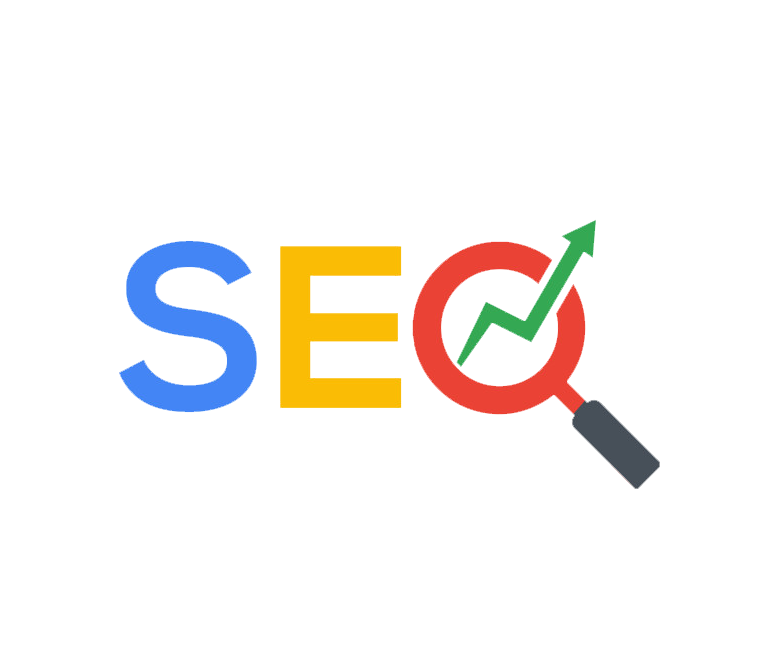 SEO Marketing
So you want your business to rank well in Google? Search Engine Optimisation (commonly known as SEO) is vital to your business if you want to rank well and be found. Fundamentally, Search Engine Optimisation is the role of undertaking a diverse set of activities that are designed to increase the number of desirable visitors to your website by way of search engines.