We offer a professional, full featured suite of products and software to meet every businesses surveillance and monitoring needs. Offering a wide variety of form factors, functionality and price to suit every budget.
IP Surveillance
Keep your business secure
We deliver a complete line of full-featured IP Surveillance Cameras offering the monitoring capabilities your business needs.
Our cameras are designed with the latest technology, including support for Power over Ethernet (PoE or PoE+), on-board video processing, motion and tamper detection, high definition and multi-megapixel resolution, ICR for recording in any light conditions, H.264/MPEG-4/MJPEG compression, pan/tilt/zoom (PTZ) capabilities and more.
Some models can send instant intrusion warnings 24/7 to a PC, smartphone or a web-enabled device, helping you to keep an eye on your business premises from anywhere – at any time.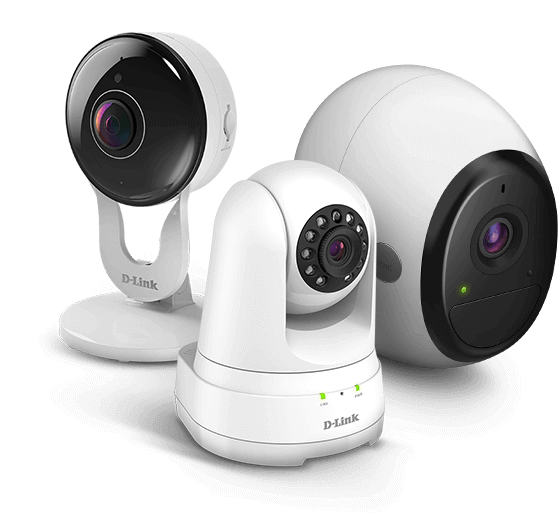 WiFi Cameras
Versatile WiFi Cameras – Easy to install & set-up
With our versatile range of Wi-Fi Cameras, we have every situation covered.
Whether it's to keep an eye on your property, tools or office, the range of Wi-Fi Cameras can cater to all your needs, and budget.
With Pan / Tilt / Zoom functionality, 180-degree view, two-way audio, outdoor weather-proofing and of course High Definition video, all with easy to use App's to manage your cameras.