If you're looking to optimise the ways in which you're office-based or distributed workforces communicate, Ignite offers a range of on premise Phone services  to suit a wide variety of business scenarios.
SIP – Session Initiation Protocol
A true ISDN replacement with scalability.
SIP Voice is a premium voice service carried over a National MPLS network. By delivering voice over IP, SIP Voice enables our customers to converge their voice and data offerings like Internet and IP VPN on a single access connection.
Intelligent centralised hosting

Solutions for complex requirements
Keep your existing numbers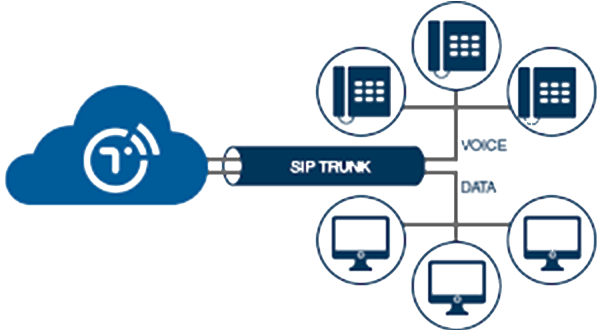 PSTN
Make the Right Impression
PSTN (the Public Switched Telephone Network) is the traditional analogue phone system, commonly used in businesses around Australia. PSTN runs on copper pair cables into your building.
13/1300/1800 Inbound Services
Make the Right Impression
Track the success and Return On Investment of your marketing campaigns using our range of Inbound Numbers. See who responds to each of your campaigns as well as when, where, and how through industry leading inbound analytics. Optimise your campaigns and focus your dollars on the most effective marketing channels to grow your business.
Inbound Numbers provide you with increased functionality via our state of the art Call Routing Suite and Phone Answering Service.
1300, 180, 13 and smart numbers strategically chosen for your business.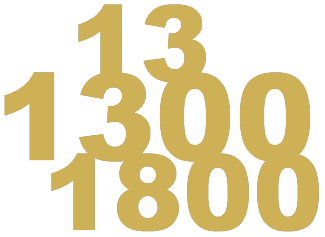 Our phone systems simplify your communication