We provide a wide range of data & fibre services to help businesses connect.
NBN
Let us help you get connected to the NBN.
As a direct provider of the NBN, ignite will ensure your business is connected with the correct NBN technology available in your area.
Speed variations for different requirement

NBN Ready modems for all business sizes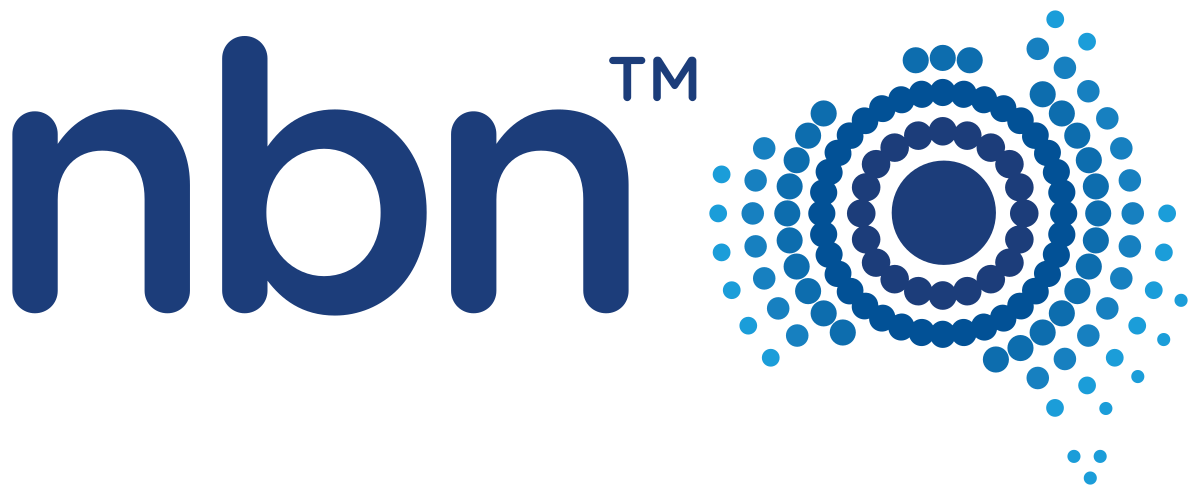 We're here to help. NBN – 101
Talk to us about the nbn either on our WEB CHAT or 1300 446 483.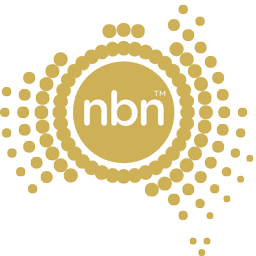 What is the nbnnetwork?
The new government-owned NBN network will be rolled out to give Australians a reliable broadband connection.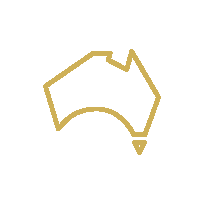 How to connect to the nbn network?
This is a two-step process. NBN Co delivers the network and a retail service provider, such as Ignite provides and connects you with a plan.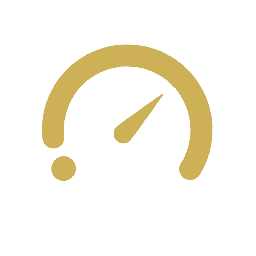 What are the networkspeeds?
We offer 3-speeds 25/5mbps, 50/20mbps, 100/40mbps via the NBN network. Actual throughput speeds may be slower and could vary due to many factors including type/source of content being downloaded, hardware and software configuration.
Dedicated Fibre
Secure and stable connection for your business connections.
Our Fibre is a fully dedicated fibre-optic point-to-point connection. It provides a flexible, secure and stable connection to transfer data though-out your organisation or to third parties. Dedicated Fibre allows your business to connect at the same speed at all times.
High Speed Un-metered access

Flexible Bandwidth Allocation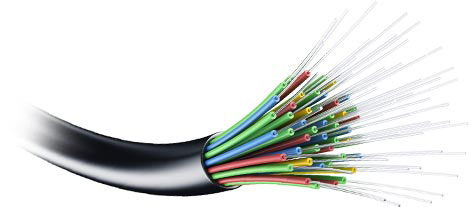 ADSL+2 Broadband
ADSL2+ is the the most common broadband solution within Australia utilitsing the existing copper network to deliver ADSL +2 broadband. Here at Ignite, we pride ourselves on making it simple for your business to connect or move your ADSL 2+ services.
Unlimited Data Allowances