Programmable SMS
Supercharge you SMS communications with our easy-to-use, low latency and global scalable messaging API.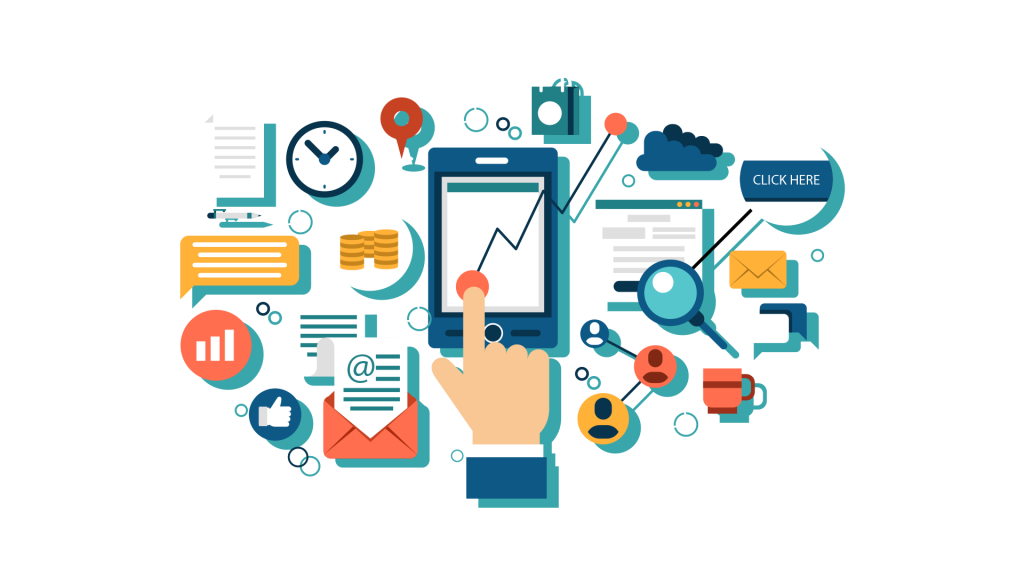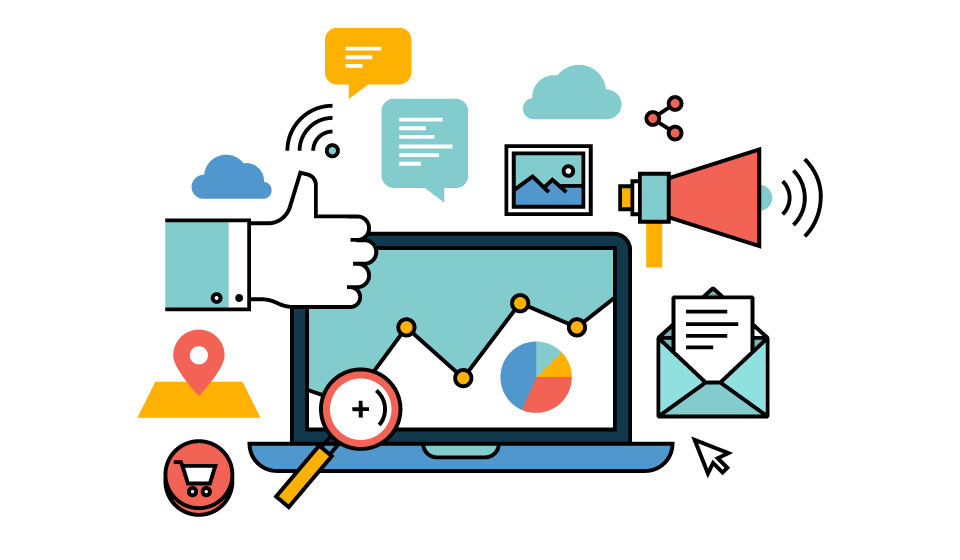 Marketing Platform
Intuitive, intelligent & Instant
Transform contacts into a captive audience through SMS marketing a proven channel that works with a 98% open rate. Enhance the reach and effectiveness of your outbound communications with our easy-to-use SMS platform. Adding SMS campaigns into your marketing toolbox is easy.
Reach Thousands Of Visitors
Our solutions make it easy to keep in touch with your clients.